PIMFA Plus
PIMFA collaborates with product and service providers to offer member firms a suite of membership enhancements.
See our current range below.
BEYOND ENCRYPTION
Mailock is Beyond Encryptions secure email solution that will help you to meet both GDPR requirements and client expectations. Mailock uses military grade encryption to allow businesses to exchange email simply and securely.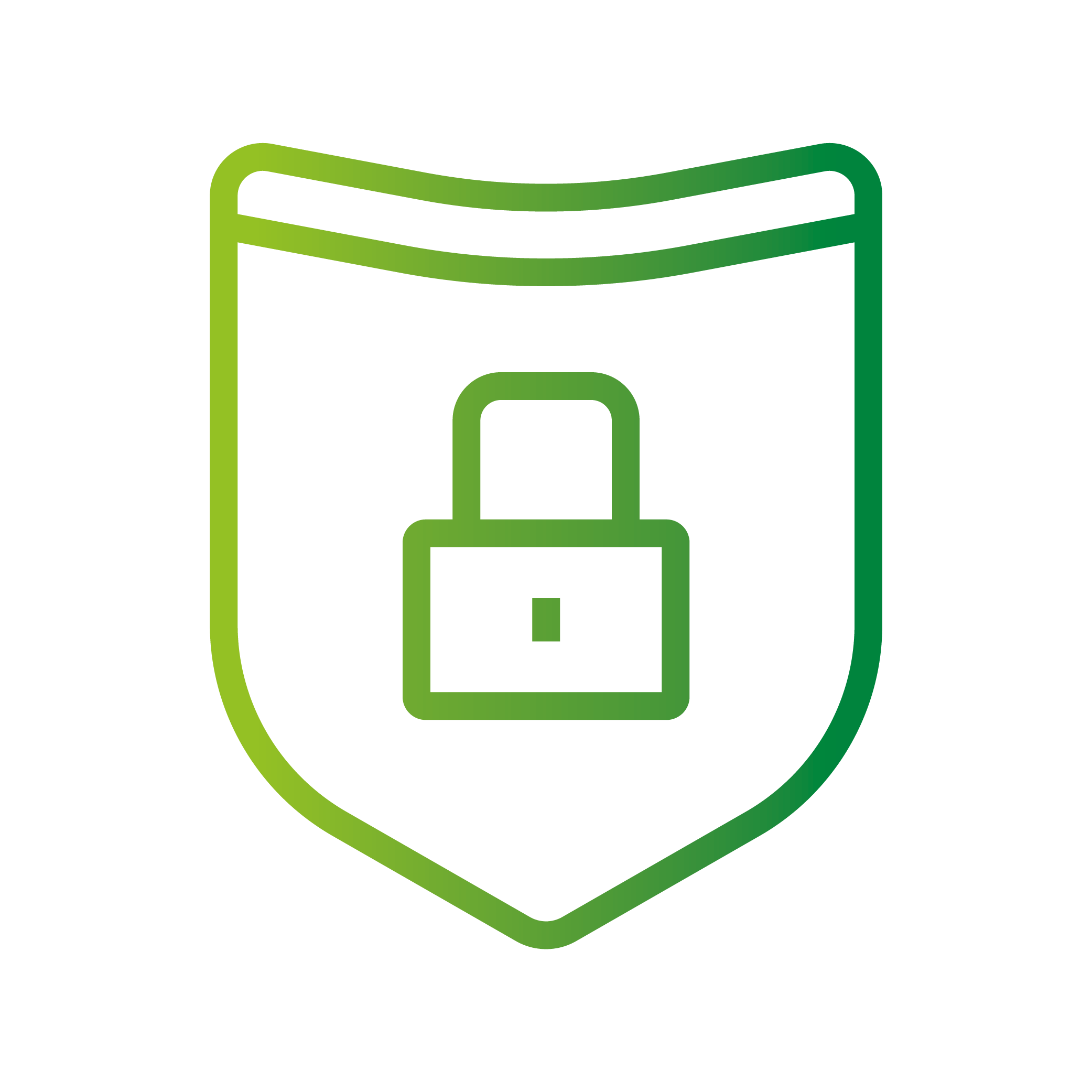 MITIGO CYBER SECURITY
Mitigo offer the most effective solution to keeping your company cyber secure and GDPR security compliant. Their total solutions rely on the extraordinary experience and expertise of the team.
INSIGNIS CASH SOLUTIONS
Insignis offers active management of cash deposits to improve returns for your clients. With a single Insignis account, clients gain access to the whole savings market.
INVESTOR MEET COMPANY (IMC)
A free digital platform making individual investors and wealth managers part of the investor roadshow through direct access to listed companies for live, interactive management presentations.
Howden
Established in 1994 and headquartered in London, Howden Broking Group comprises owned businesses across Europe, Asia, Africa, Latin America and the Middle East. The company employs more than 4,500 people worldwide. Together with network partners, Howden operates in more than 90 territories.