Diversity & Inclusion
PIMFA is committed to promoting Diversity and Inclusion in all it's forms within the wealth management and financial advice industry.
We are proud to work with a number of partner organisations already including LGBT Great, for whom PIMFA's Chief Executive Liz Field is a member of Project 1000 and Ally. We are partners with the leading City of London social mobility charity, the Brokerage and proponents of the Generation 2020 Academy.
PIMFA has also been a signatory to HM Treasury's Women in Finance Charter since 2017 and PIMFA's Chief Executive Liz Field is an Ambassador for the  Insuring Women's Futures initiative established by the CII to promote and enhance the profession's role in relation to women and risk.
WOMEN IN FINANCE CHARTER
PIMFA has been a proud signatory of HM Treasury's Women in Finance Charter since November 2017.
When we signed up to the Charter we had 40% female representation. As of September 2019 we maintain a level of 40% female representation in senior management and as such are on track to meet our Charter target by our deadline.
The CEO is responsible and accountable for diversity and inclusion in the organisation and reports progress to the PIMFA Board on a regular basis with effect from June 2018 (i.e. the start of PIMFA's financial year).
PIMFA's Targets
Maintain at least 40% women in senior management
Ensure that referrals for all roles will include men and women
Review the recruitment processes and messages to appeal to both men and women
Ensure that shortlists include men and women, as appropriate, for senior, middle management and junior roles
Ensure that similar roles held by both men and women are equally rewarded based on experience and qualifications
Ensure that both men and women have access to formal and informal training and development within the organisation's budget
Produce development plans for specific roles to ensure stretch opportunities and appropriate exposure to facilitate progression
Seek to provide public opportunities for staff to demonstrate their skills and knowledge, regardless of gender
Act as an advocate for diversity and inclusion with our member firms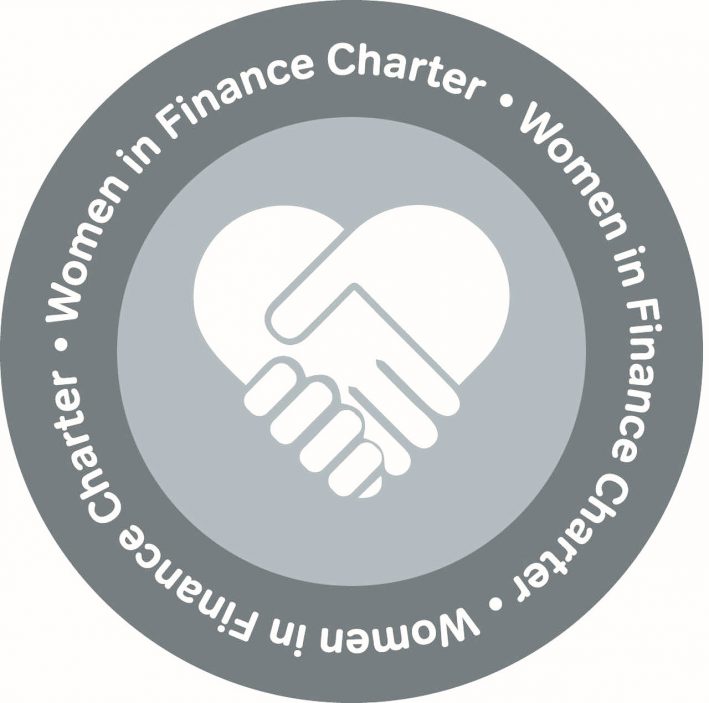 THE BROKERAGE
PIMFA is proud to partner with The Brokerage, a leading City of London based social mobility charity which has been connecting young Londoners and employers for nearly 25 years. The Brokerage is passionate about breaking the corporate mould and supports talented, motivated young people from London state schools to achieve their career potential whilst working with employers to help drive a culture shift in the workplace; supporting organisations to welcome and include talent irrespective of background and race.
With a vision of a world where a young person's ability and aspiration alone determine their career path, their award winning programmes reach over 8000 young people every year to provide access to career opportunities in professional and financial services.
LGBT GREAT
PIMFA is delighted to be an Official Partner of LGBT Great's Global Top 100 Executive Allies initiative for Pride. Allyship is important in creating a culture of empowerment and inclusion for all.
LGBT Great is a global membership organisation specialist in developing LGBT+ diversity and inclusion within the investment and savings industry. The programme works by developing innovative insights, visibility and outreach initiatives and by also measuring progress with its LGBT+ benchmarking tool called the iiBT. They are the first organisation to focus exclusively on the LGBT+ agenda specifically for the sector and they work collaboratively with a range of organisations including retail wholesale and institutional investors; wealth managers; pension trusts; hedge funds; private equity firms; investment technology providers and companies who service the buyside. Their vision for the industry they serve is one which understands, supports and promotes LGBT+ equality and inclusion in its broadest form to benefit employees, clients and investors.